VHS collecting thread...yeah, that's right. Is this something I'm going to regret guys? I've decided to go back in time and I purchased a pretty nice Sharp VCR for $40. It's a similar make/model to one I used to own, and have the most memories with. Here it is...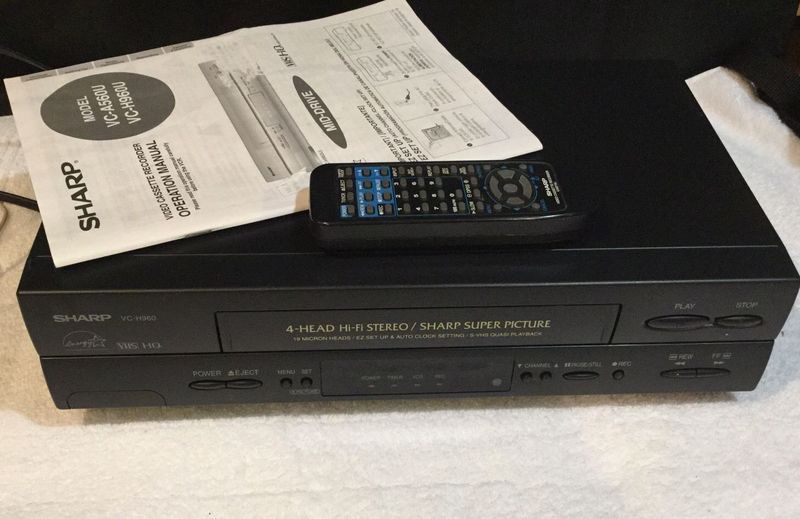 Awesome? I haven't owned, or operated a VCR, in several years but I still have a considerable collection of tapes that are begging for some playtime. There's also a bunch of stuff I want to revisit that I don't own. It's kind of cool to think back to what really meant a lot to you during those years, what caught your eye and your attention, what you've taken from it, how you've changed. It's also a means of filling in gaps and rekindling memories. Rentals, I have fond memories of touring the video store isles and renting all kinds of stuff, mostly horror films, some sci-fi, kung-fu, anything eye catching and sometimes it was the cover art that sold something...hard, even if the film could never live up to the cover hype. I've started buying some tapes too in the hopes of filling in some of these gaps. There's something about the presentation that's calling back to me, the ads, trailers, music videos, that were present with certain releases, it's part of the experience of that film, especially during that time period. It becomes a significant part of your memory of that particular title. That crummy audio and fuzzed up scratchy picture projected on the right small, eye squinting CRT TV that gave a perfect radioactive glow to your room was something that was calling to me again for some reason. A couple of the tapes I've purchased since getting back into the Video Home System...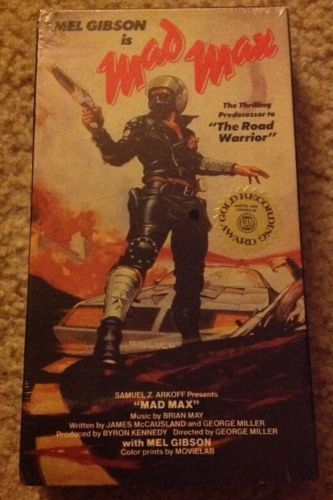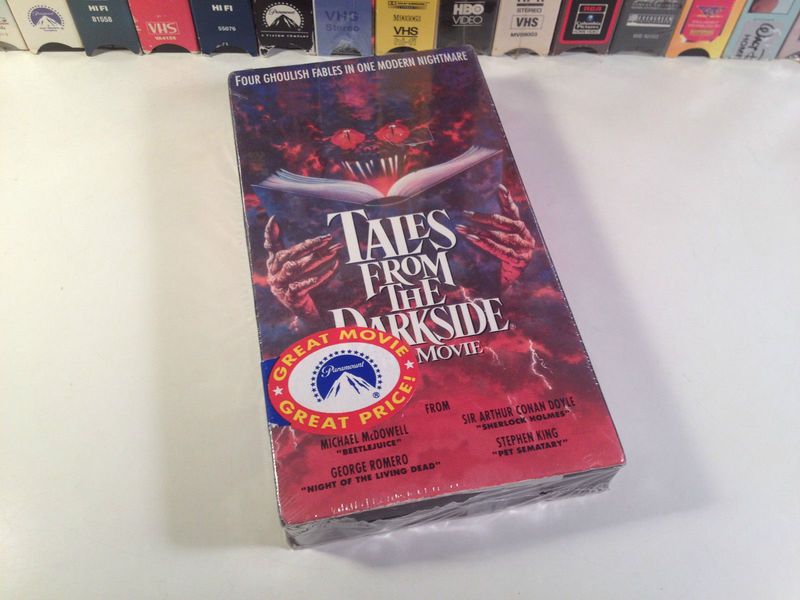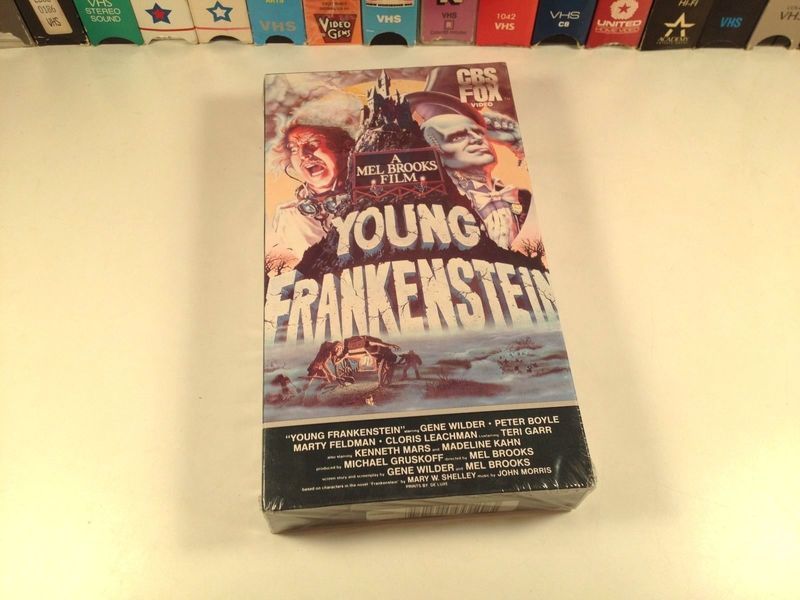 Each of those is the original release on the format, something I'm kind of anal about unless I was more familiar with a later release but most of the time when you were renting something it was the original release you were dealing with. I'm hoping to fill out my horror collection most of all since that was what I was renting in an abundance at the time. I want to get an AV Cart on wheels to keep this old tech on, easy access to move about from room to room, or tuck away in a corner when not in use. Those carts also look like a blast to decorate.
What are some of your favorite tapes? What's your fondest 'stumble upon' rental? What are some of your favorite covers?