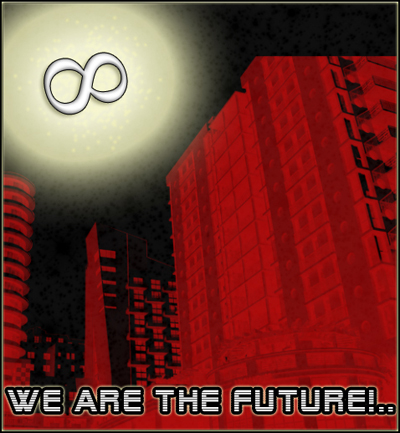 A new day is upon us. Bringing forth an age where lameness will not be tolerated and all things awesome will be celebrated. Welcome my friends, to Infini-Tropolis.com.
Here we intend to bring you the best in all forms of entertainment and Excellency. No longer will you be forced to wallow in a muck of inferior reviews and bland editorials. We refuse to adhere to the constraints of a focused medium, thus leaving us better equipped to bring you the best of all things worth mentioning.
So relax, sit back, and enjoy the ride…and if you're feeling adventurous, why not give the forum a visit?