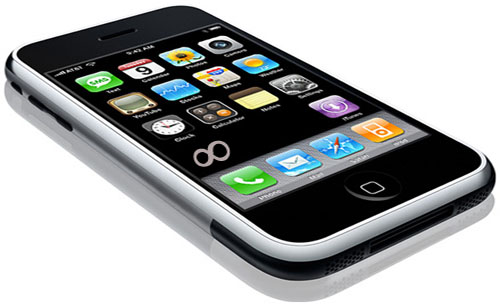 By: Ferg
If you've just recently purchased a smartphone for yourself, you may currently be swimming through the over-crowded pool of Applications available in the Apple Store. Now, chances are, if you're a tech geek you have a somewhat interest in movies. And if I'm correct in this assumption, then wouldn't you want a fun Application that's sleek, simple and is packed with trivia on film?
I thought you would.
Introducing Siena Entertainment's Film Bot's Movie I.Q. This review is for their first volume of the Horror Application (yes, they do several genre Apps!) so I'll be focusing on those features. I downloaded Film Bot's Movie I.Q.: Horror Volume 1 late one night after flicking through the Apple Store and after playing with it for awhile, I realized 10 minutes had turned into 45 minutes. The App features a simple, easy to use layout (and a pretty effin' spooky background track) and boasts over 1,000 trivia questions with 3 difficulty settings, which makes the App a steal for $0.99. The questions range from relatively easy to intriguingly tricky, so you'll find yourself scrambling back for another turn to get that high-score. It's an impressive collection of trivia, obviously prepped by cinema lovers for cinema lovers, so if you're in the mood to test yourself and see how much of a movie mastermind you are, then I recommend checking this out.
Film Bot's Movie I.Q.: Horror Volume 1 is available now in the Apple Store for iPhone/iPad and Android phones.